What Physical Security Technologies Will Set the Trend in 2023
In the past couple of years, businesses have seen a growth in physical threats, including active shootings, workplace violence, thefts, and data security breaches. This has made them focus on both cyber and physical security, reassess their security strategies, and look for new technologies that can help upgrade their physical security infrastructure for effectiveness and protect their assets from constantly evolving threats.
As technologies are always advancing, it's important to keep up with physical security trends. Which of them will dominate in 2023 and beyond? We've asked several security professionals who have intensive experience in the physical security industry to share their insights on the trends that will shape the industry in the year ahead.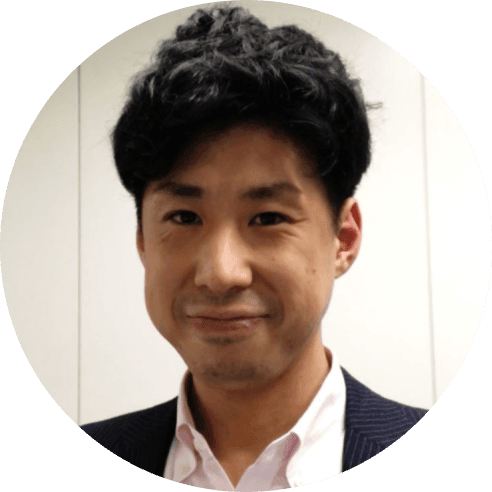 Tatsuro Yamazaki, ZENNIKKEI
I have worked in physical security management at airports for 9 years, and in service development at the R&D Dept for 6 years. I mainly engage with marketing, establishing service models, seeking technologies, and initial service introduction.
About ZENNIKKEI
Since 1966, ZENNIKKEI has developed along with the economy and society of Japan, providing a wide variety of security services including alarm monitoring, and residential security systems.

Security has two aspects: physical (measurable) security and psychological (feeling of) safety. Recent technological developments have dramatically improved the effectiveness and efficiency of video recognition.
On the other hand, it is unclear whether the feeling of safety has also improved along with technology. This is because people are subconsciously anxious about things they do not understand.
The security industry, which is an expert in providing safety and security at the same time, is ideally suited to cover the advanced nature of AI technology and its unimaginable scale of computation and to provide a sense of security that is in line with reality. Over the next few years, AI technology will deeply penetrate the security industry.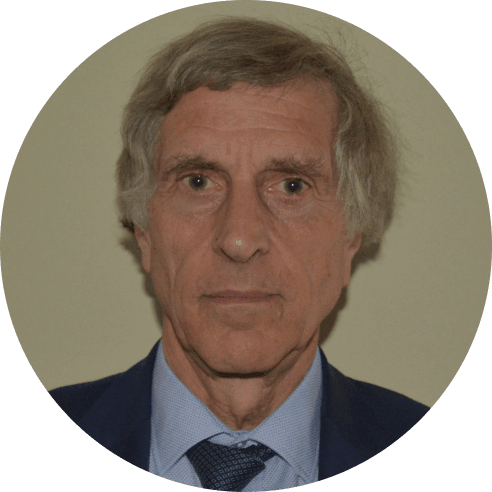 Michael Askew, Monitor Computer Systems
I have been managing director of Monitor Computer Systems since 1984. During that time the company has grown to 30 staff and is now building its 7th generation software platform for electronic security monitoring.
About Monitor Computer Systems
Our Sentinel alarm and video monitoring system is now a market leader in the UK and Ireland. The Sentinel suite provides a richly functional scalable system for exception management of all kinds.

2023 will see continued growth in products based on artificial intelligence, especially through hosted services. Video analytics will become increasingly powerful – able to discriminate between and identify a wide range of exception conditions, from smoke and guns to fights and falls, etc.
Self-monitoring will be widely sold by big companies with a strong retail footprint, but will not be able to provide 24x365 hour cover. Customers may opt to self-monitor and delegate monitoring temporarily to professional companies when they are on holiday.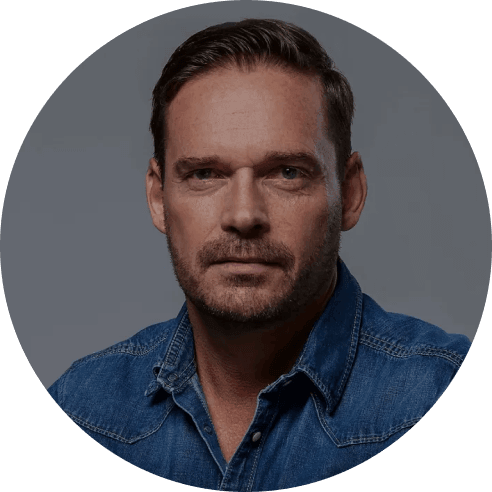 Oliver Schneider, RiskWorkers GmbH
Oliver has a military background and served in the German Special Forces (KSK). Now he specializes in threat management, risk monitoring, development and implementation of corporate security strategies, among others. He also completed training as a Kidnap Response Consultant, and has solved kidnapping cases in Syria, Iraq, Somalia and Nigeria.
About RiskWorkers GmbH
As a management consultancy, we specialize in risk and crisis management and currently serve clients in Mali, Niger and Burkina Faso, helping them develop the protection concept, guarantee operational security, and solve cyber extortion cases. Also we are active as a partner of various insurance companies and advise their customers who have become victims of ransomware attacks.

We firmly believe that the dislocations in the field of security management will continue to increase. There are exciting developments in both the analogue and digital space. In the analogue space, we see increased cost pressure for customers to keep security affordable at all.
On the other hand, the industry in Germany is suffering from a considerable shortage of skilled workers, so more and more activities have to be automated. Here, of course, AI is an essential topic in order to be able to guarantee good security solutions at a reasonable price. And in the digital space, attacks on companies will increase because the perpetrators have a huge playing field here. Small, medium-sized and large companies are equally at risk. New modi operandi will develop and the damage caused by data theft, encryption or destruction of data by criminals will increase.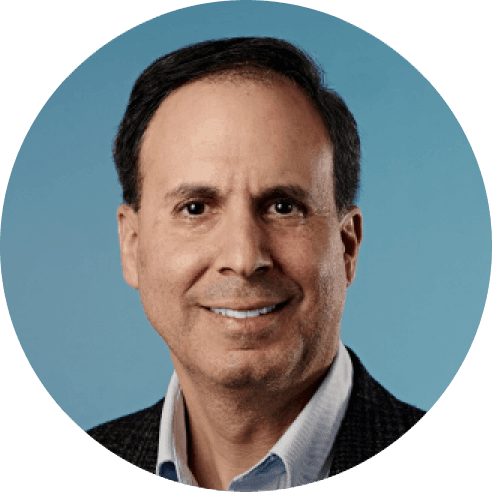 Eric Mardian, SAS
Eric brings years of diverse experience in business development, major account management, senior management, and entrepreneurship. He has sold products and services globally in the IT, networking, and electronic security industries to both direct and indirect B2B channels. In addition to leading sales and program management departments at a senior level for early-stage companies, Eric has worked with sales teams for several Global 500 companies (Ericsson, Siemens ICM, Verizon, Anixter, and BT Group) in over 10 countries in Europe and South America. He also co-founded a successful identity management and consulting business.
About Southwest Automated Security, Inc.
Southwest Automated Security, Inc. is a non-installing, wholesale electronic security distributor with numerous locations across the United States. We distribute gate operators, access control systems, phone entry systems, video surveillance, and accessories for all types of applications.

With the proliferation of video surveillance cameras in all areas of business, residential, governmental, and community facilities the need for intelligent video capture (IVC) of incidents has grown exponentially. IVC is vital because of the sheer amount of video images and footage captured by millions of installed cameras that are either never viewed by anyone or that vital incidents, often criminal in nature, are simply missed in real time or post-event.
School shootings, for example, have been steadily on the rise and can be degraded or stopped in real time if the perpetrators can be seen prior to unleashing their mayhem. Hence demand for intelligent video analytics powered by next-gen AI solutions to achieve IVC are amongst the most important trends of our day.
In addition to this, perimeter protection solutions are becoming more prominent as entities become aware of emerging threats at the gate, fence, and borderlines of their facilities. The "barbarians at the gate" could not be more real and prominent today as law enforcement agencies are being defunded and criminals escape prosecution in major municipalities. The need to fortify outer layers of an entity has created demand for all sorts of perimeter protection products and systems.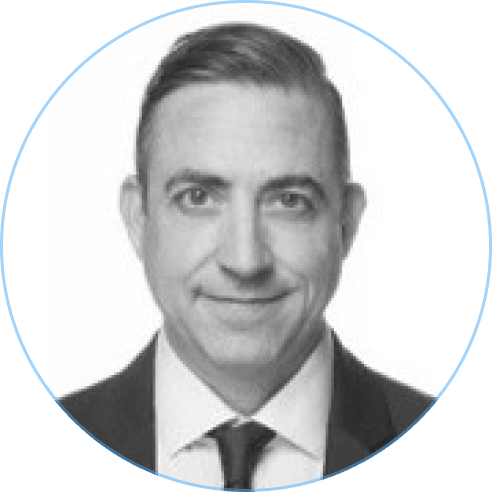 Mark Heintzman, Hanwha Techwin
Mark is a technical partnership manager with 24 years of experience in the physical security industry. Past experience with applications engineering, sales engineering, product management and business development has given Mark a unique perspective and approach to developing partnership business and relationships.
About Hanwha Techwin
Hanwha Techwin is part of the Hanwha Group, a Fortune Global 500 company and one of the largest conglomerates in South Korea. In operation for over 60 years, the Hanwha Group has gained manufacturing expertise and in-depth market knowledge in producing the highest quality and precision products serving the aerospace, defense and security industries.

Over the course of this coming year, I believe we will see an even greater growth in AI and analytic solutions being adopted into the end user market. Advanced analytics are enhancing and innovating not only physical security systems but also manufacturing and process driven applications, creating new market opportunities across many different verticals. As these systems mature, stronger integration and user experience will be a driving factor for market growth.
Stay up to date with all of new stories
Scylla Technologies Inc needs the contact information you provide to us to contact you about our products and services. You may unsubscribe from these communications at any time. For information on how to unsubscribe, as well as our privacy practices and commitment to protecting your privacy, please review our Privacy Policy.